We offer guided day trips on the Buffalo National River and Crooked Creek for smallmouth bass, and The White River for trout. The Buffalo River and Crooked Creek are nationally designated "Blue Ribbon" smallmouth bass streams. The White River is famous nationally for its huge trout, often weighing in the world record zone.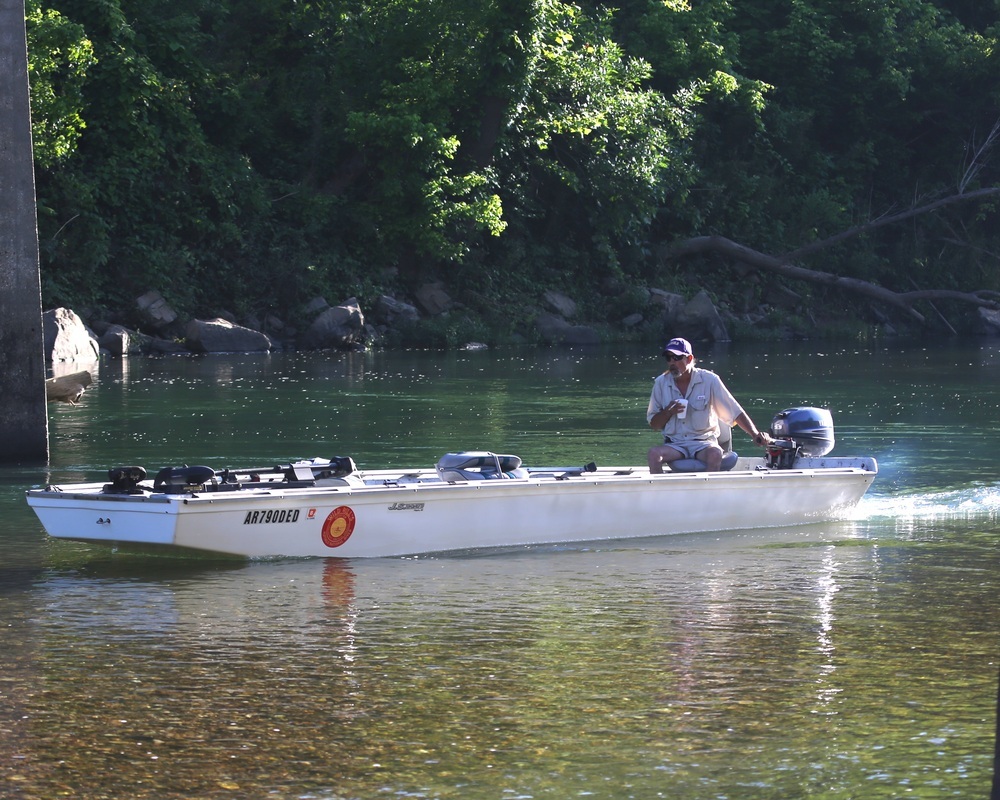 Our expert guides know area hot spots
We offer overnight camping trips for sightseeing or fishing where all you have to do is relax and leave all the work to us. We can customize your trip depending on your needs and desires.
The Buffalo National River has more species of fish than any river in North America. The Buffalo River is known as a premier "Smallmouth Bass" fishing stream. Most anglers prefer to rent a canoe or kayak and go it alone, but we offer twenty-foot river boats with guides as well.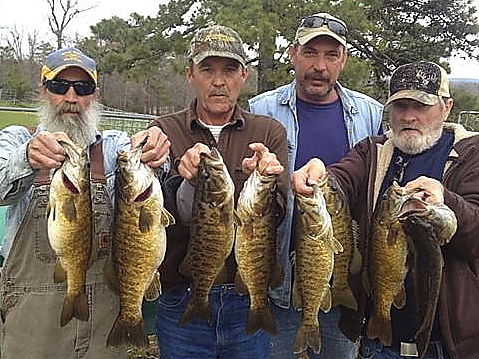 Our expert guide & satisfied anglers
We have one of the most complete outfitter stores on the river. We sell bait, tackle and more. See our in-house experts for free advice.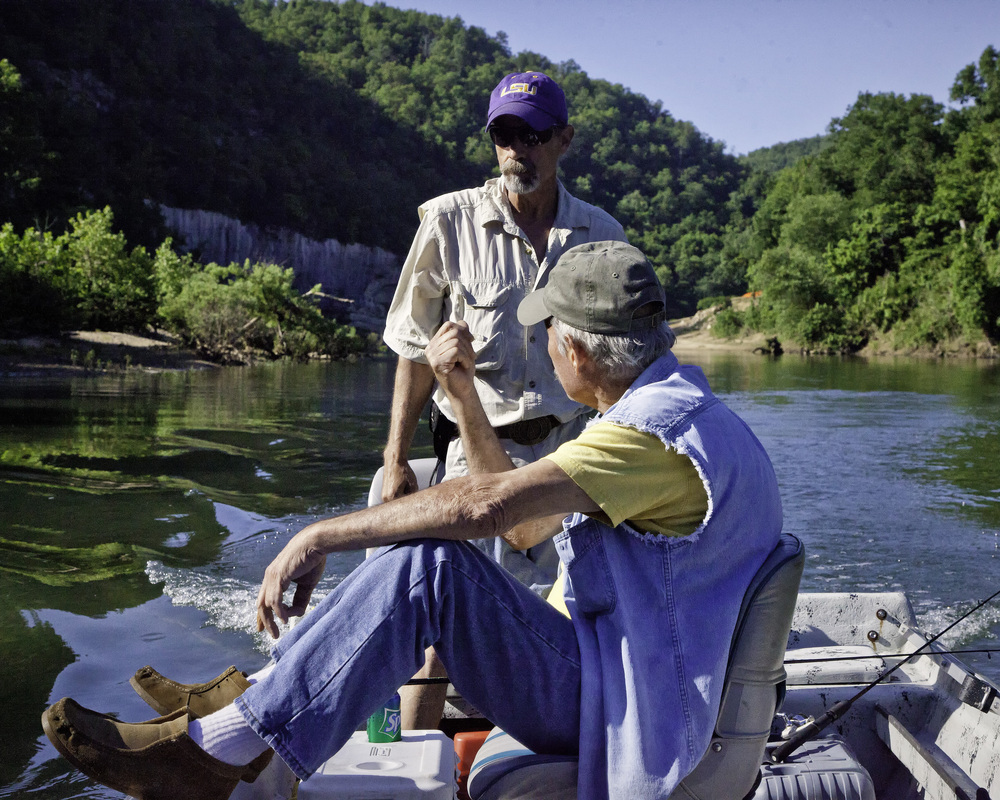 Travelling to the Honey Hole
* The Arkansas Game & Fish Commission has introduced a new way for customers to purchase Hunting and Fishing Licenses, please call the following number (1-800-364-4263) and the automated process will guide you through step-by-step.